Wyoming Isn't Real
Our Story
There is a natural sense of mystery when it comes to Wyoming  
   Have you ever been to Wyoming? 
   Do you know anyone from Wyoming?
This led to the theory that Wyoming Isn't Real
We love Wyoming and we love living in Wyoming! 
That is why we started this brand!
We love the diverse landscape of rugged mountains and vast open spaces.
We like to have fun and we try not to take things too seriously!
We think Wyoming is so breathtaking it can't be Real!!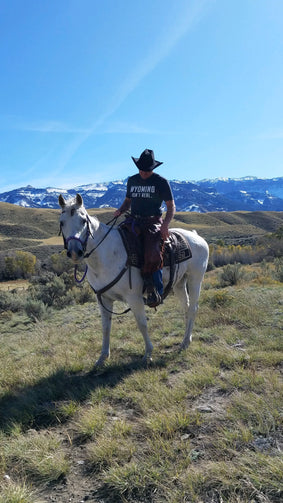 The many faces of Wyoming
Cloudpeak Wilderness! So much to see! Views in every direction!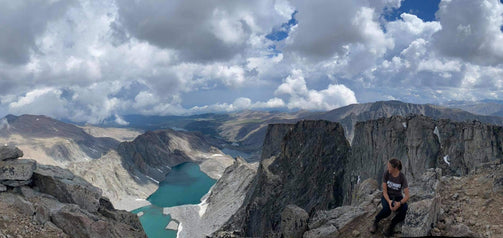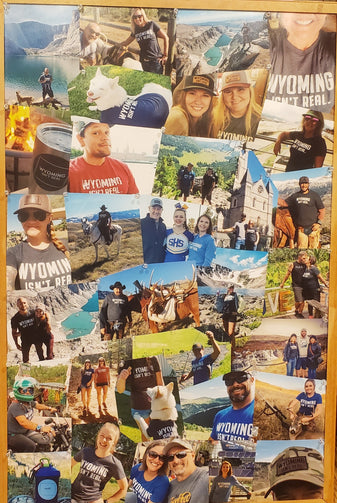 Wyoming Isn't Real loves to travel
Our merchandise likes to get around! Send us your photos!
Wyoming in the Spring
Blooming flowers among the snow clinging to the landscape!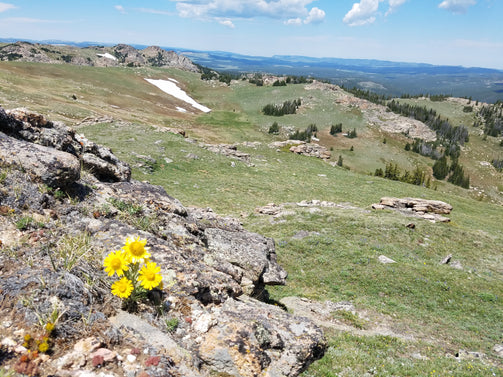 Wyoming in the Summer
Soak up that beautiful sun no matter what elevation you are at!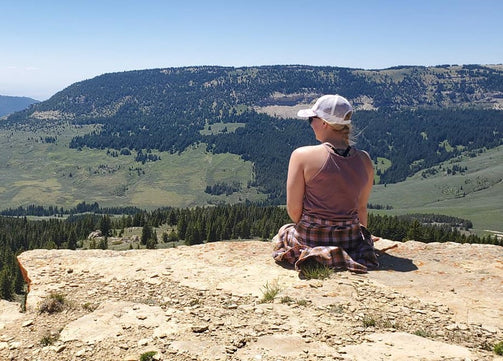 Wyoming in the Fall
Some people call it fall some people call it hunting season!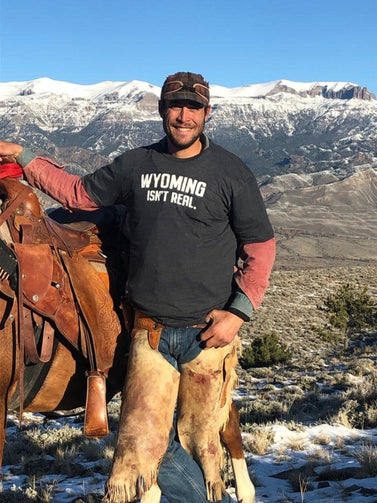 Wyoming in the Winter
So many outdoor activities in this winter paradise!